A job at Spielhofer? The latest news about Tête de Moine etc.? You can find out all you need to know here.
Spielhofer hires a highly varied number of staff depending on the season. Please write to us if you are interested in a temporary job.
You will find the available permanent positions here: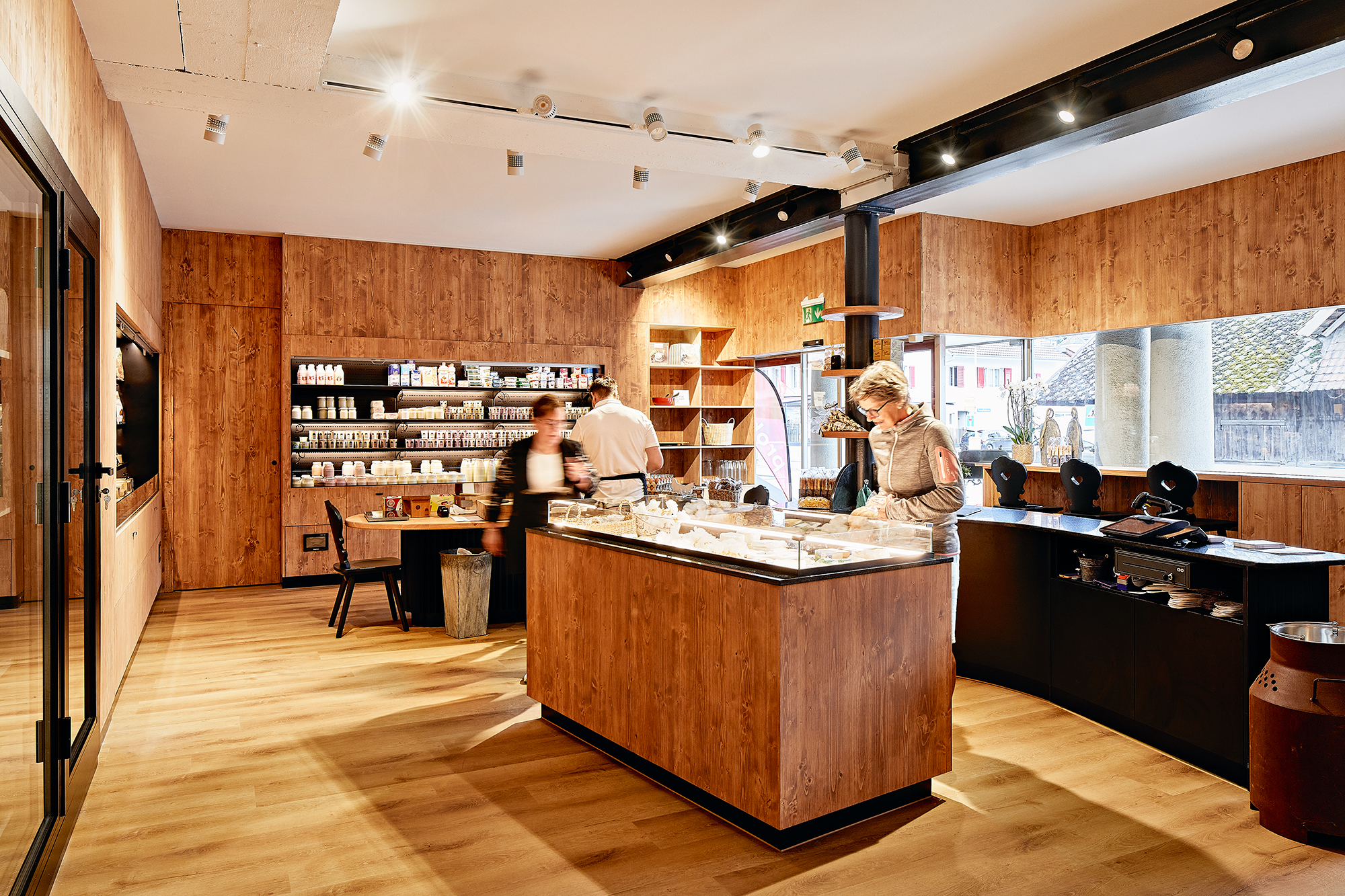 In our Fine Food Shop we offer for sale a wide range of specialties from local producers.
Would you like to report on Spielhofer? For printed media, TV or social media: we would be happy to answer your questions.
Please contact info@fromagesspielhofer.ch