Many paths are taken to ensure the enjoyment of Spielhofer delicacies.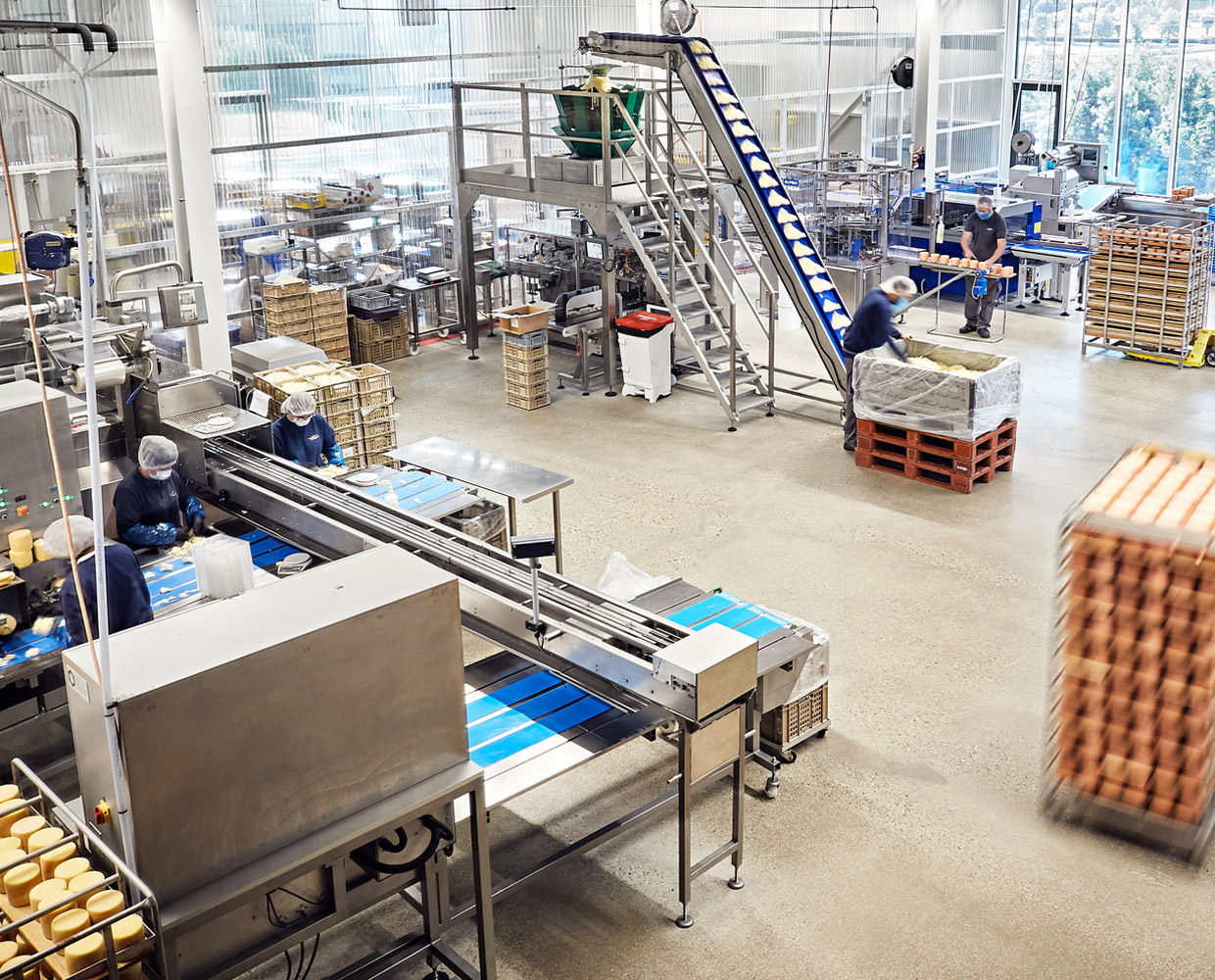 Spielhofer exports to 65 countries worldwide. Are you interested in importing products in your country? Take advantage of our great flexibility in terms of quantity and our excellent value for money. Please get in touch!
When you order a specific quantity, we can package our speciality products with your own design and put your own label on them. We deliver your products ready-packaged and ready for sale, at very attractive prices. Many national distributors use this option. Please get in touch!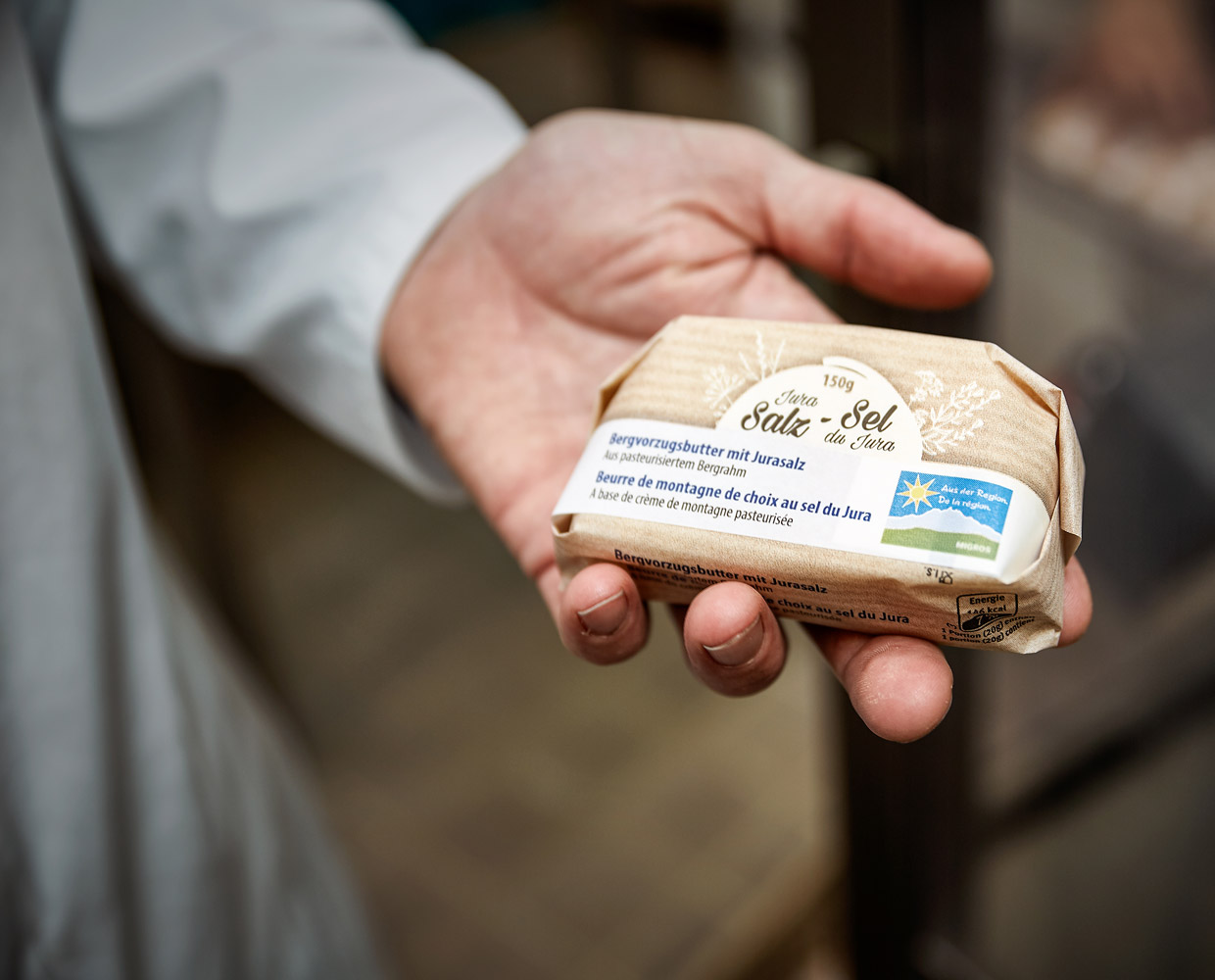 Fromagerie Spielhofer SA
Rue de l'Envers 16
2610 St-Imier
Phone +41 32 940 17 44
Fax     +41 32 940 17 45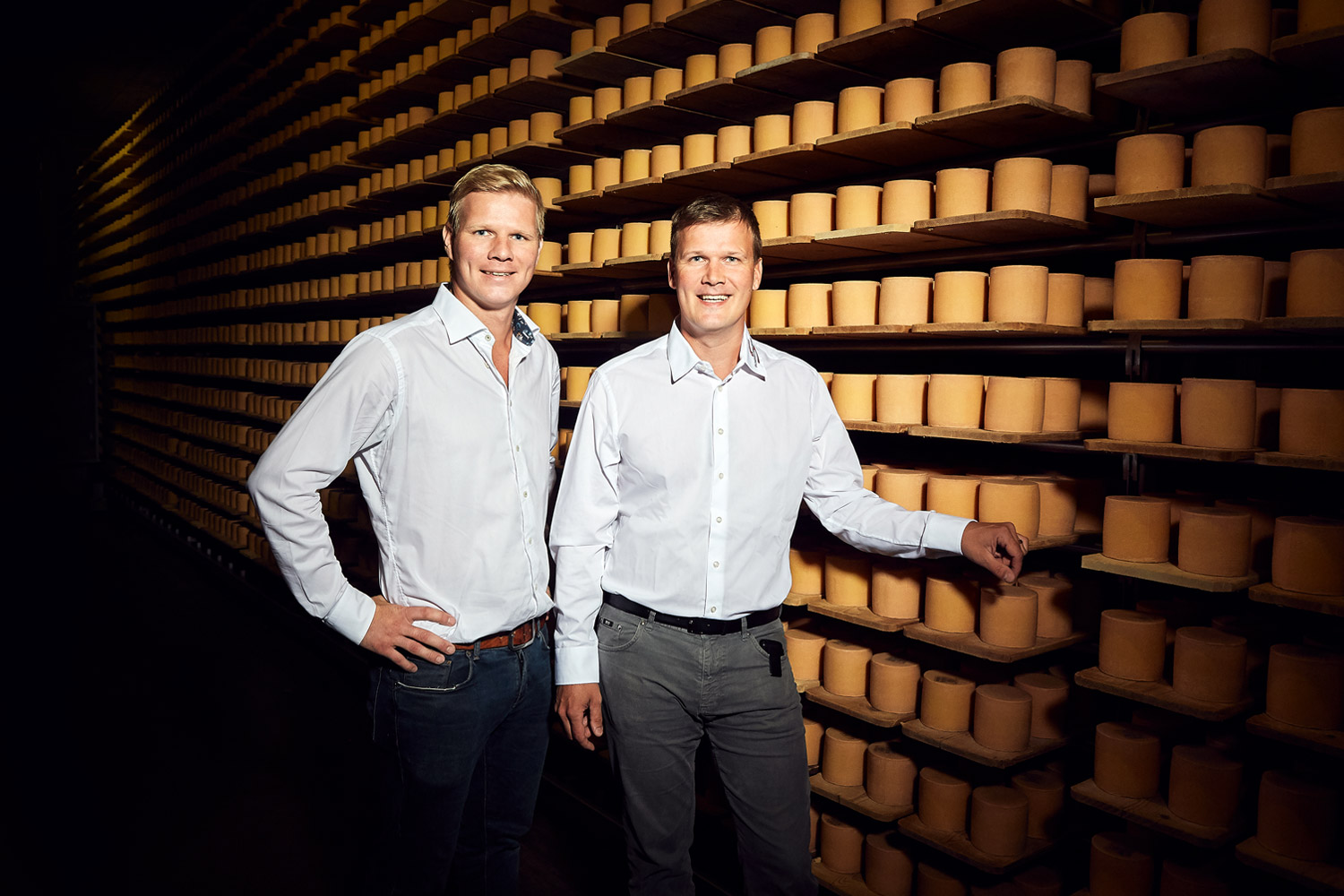 You will find Spielhofer cheeses in various Swiss retail shops. All the key supermarkets and many cheese shops all over the country stock our products. Tête de Moine and Gruyère can be found everywhere but you will find our specialities in specialist shops, especially close by. Please ask!
You will find almost all our products pre-packaged in our salesroom at the entrance to Fromages Spielhofer SA. Besides the various cheese varieties, we also offer our mountain butter as well as our popular fondue and grated cheese mixtures. In addition, we sell useful devices such as the essential Fleurolle. You will also find many great gift ideas here. Why not come by!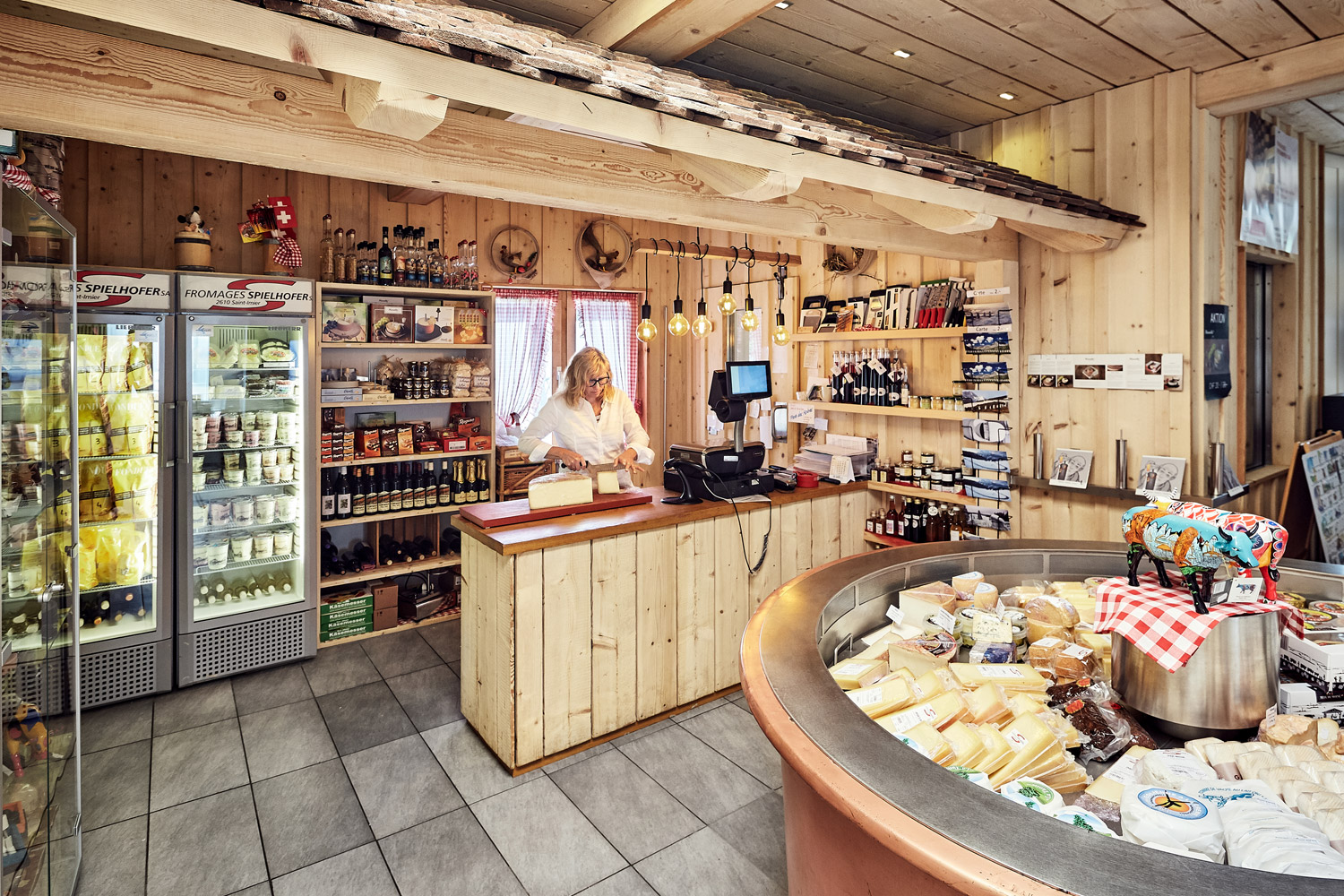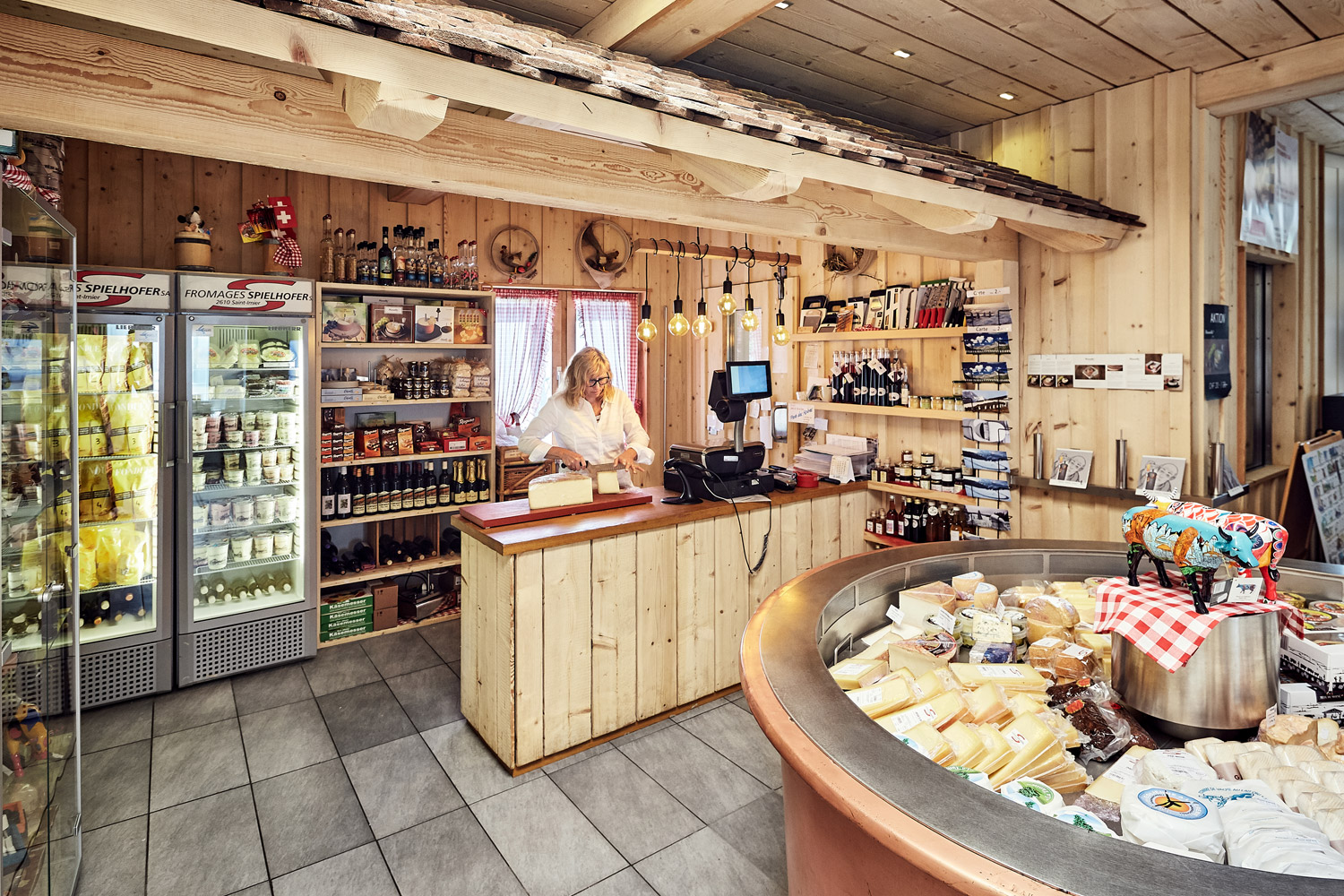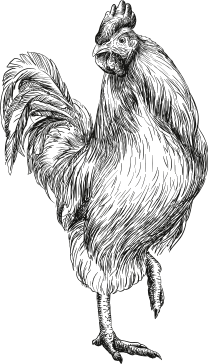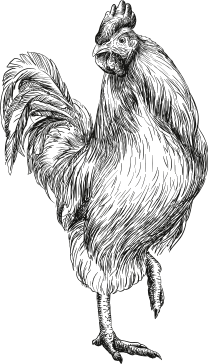 Sign up for our newsletter We will send you news about the world of Jura cheese at random intervals.