A job at Spielhofer? The latest news about Tête de Moine etc.? You can find out all you need to know here.
Spielhofer hires a highly varied number of staff depending on the season. Please write to us if you are interested in a temporary job.
You will find the available permanent positions here: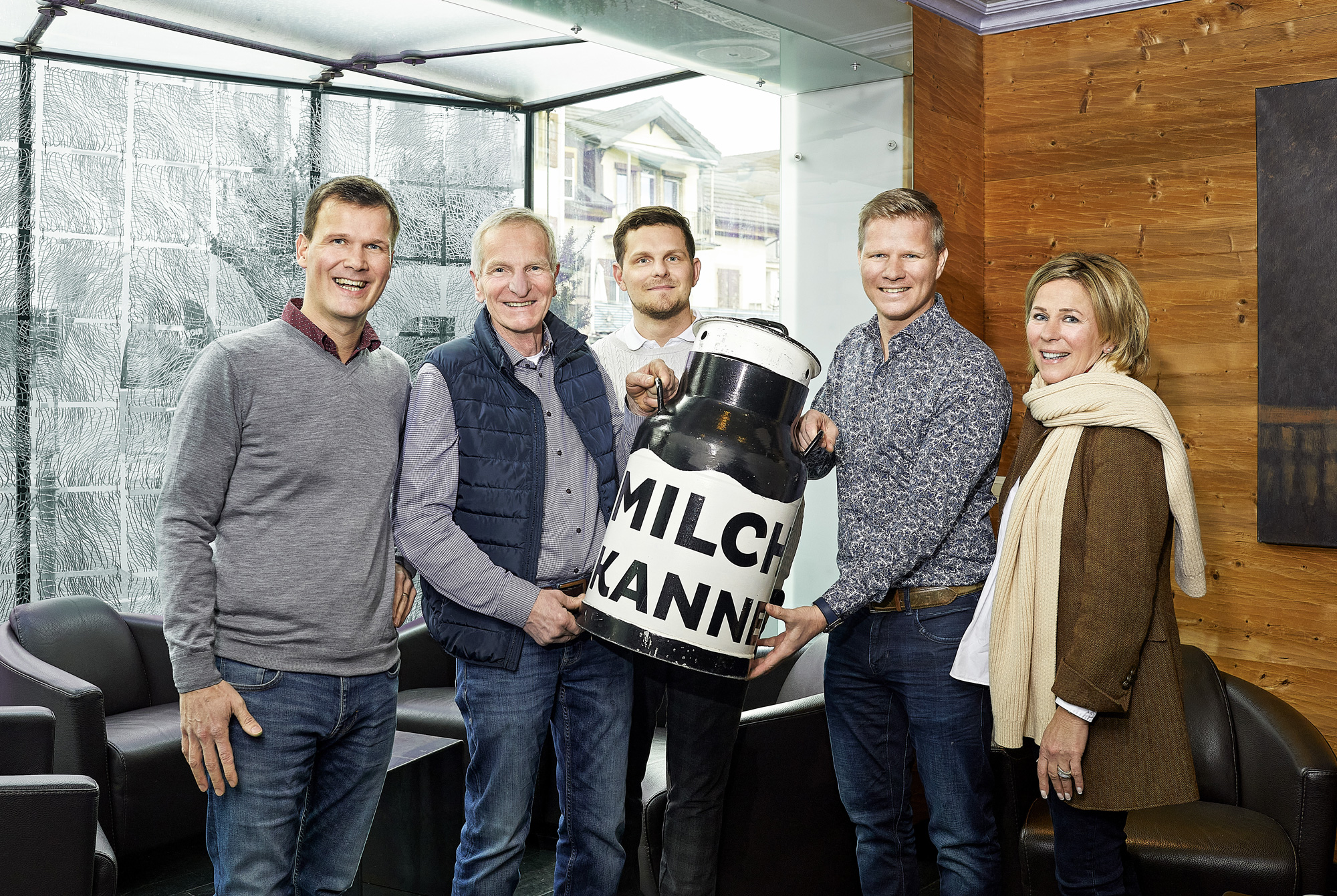 The popular Milchkanne AG cheese dairy in Kerzers has been owned by Fromages Spielhofer SA since February 2023.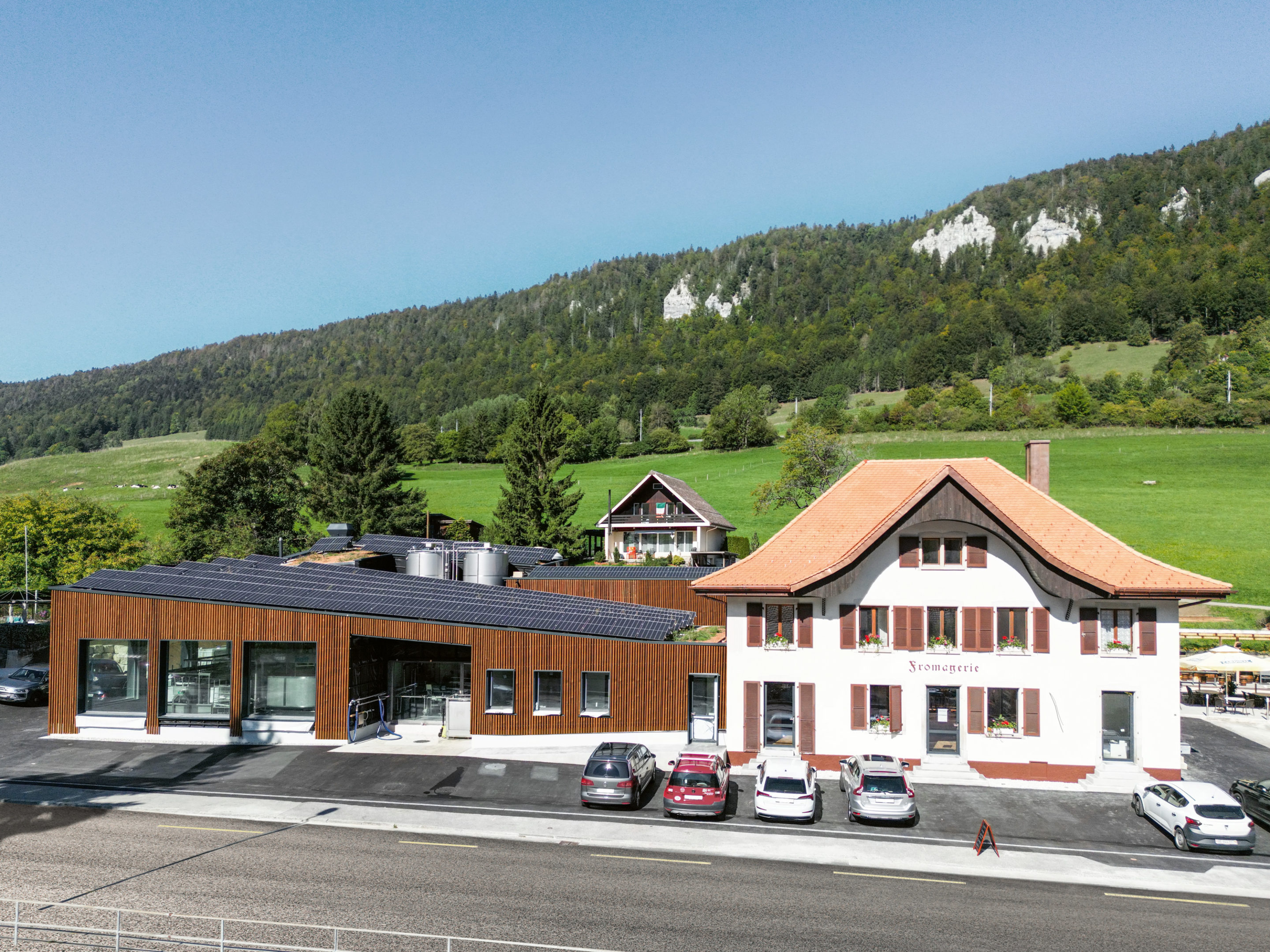 We offer a wide range of specialities from local producers for sale at our Fine Food Shop.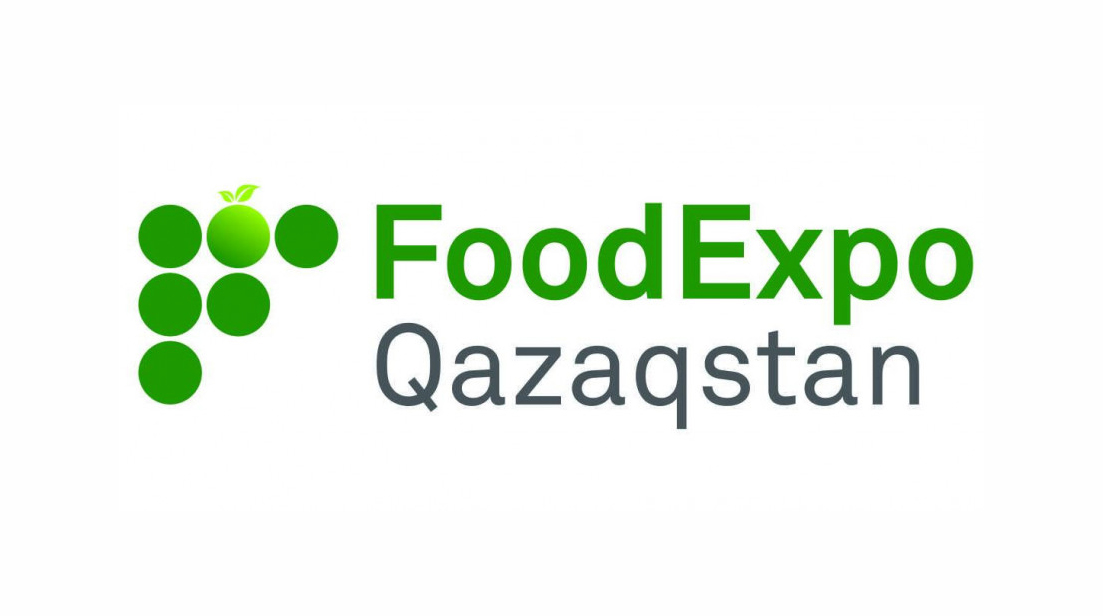 FoodExpo Qazaqstan, formerly Worldfood Kazakhstan, is one of the leading Asian food exhibitions with international participation. This is where companies from all over the world present the latest trends, products and technologies in food production and marketing.
Would you like to report on Spielhofer? For printed media, TV or social media: we would be happy to answer your questions.
Please contact info@fromagesspielhofer.ch