Yoghurt – natural that gives strength and vitality
Inspired by our traditional production method, we bring out the best in nature to create yoghurt that nourishes body and soul. Whether you crave fruity freshness, nutty sophistication or natural purity, our selection of full-flavoured yoghurts will undoubtedly delight your palate.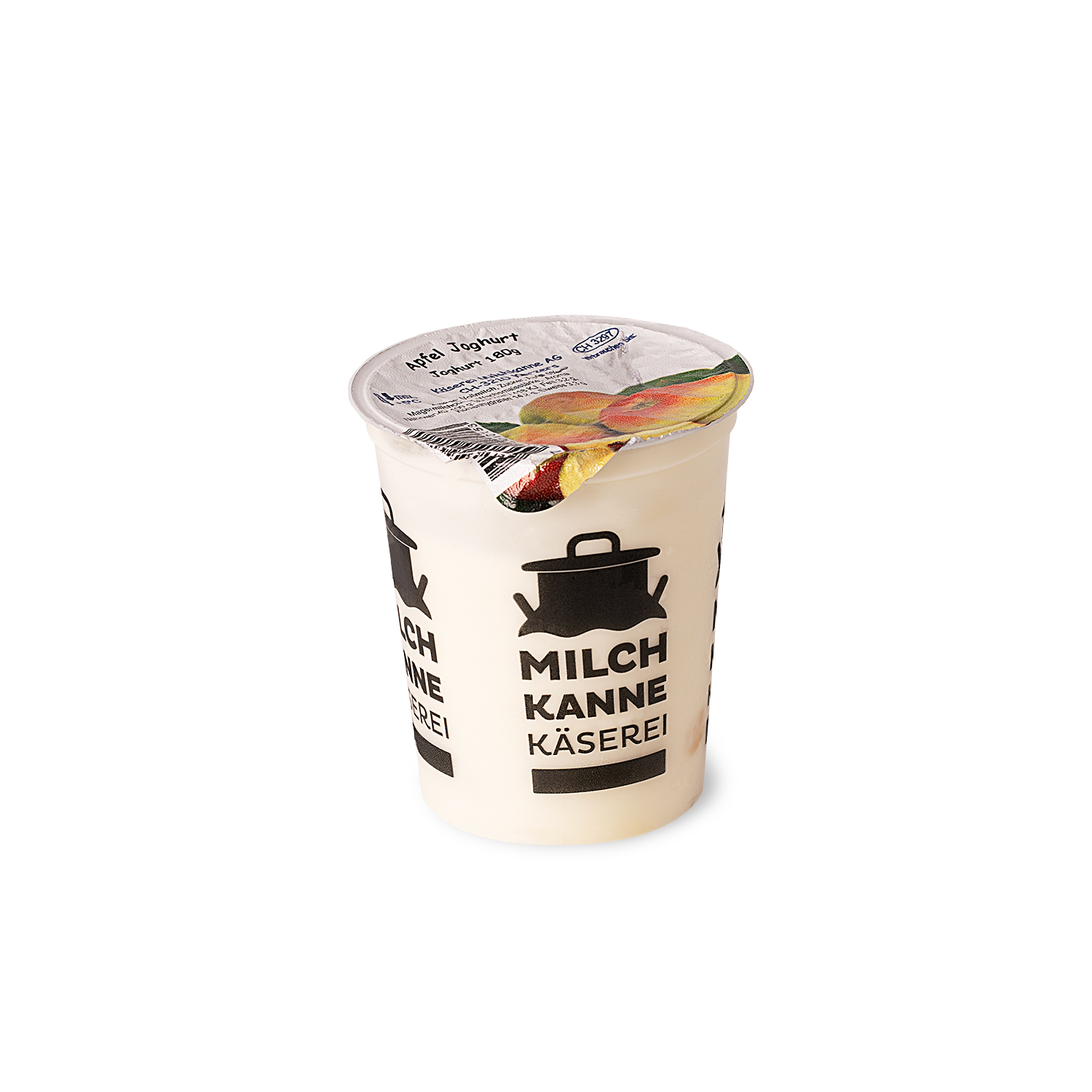 The crisp freshness of apples is perfectly set off by the creaminess of the yoghurt.
The fruity sweetness of apricots and the creamy consistency of the yoghurt blend into a refreshing treat.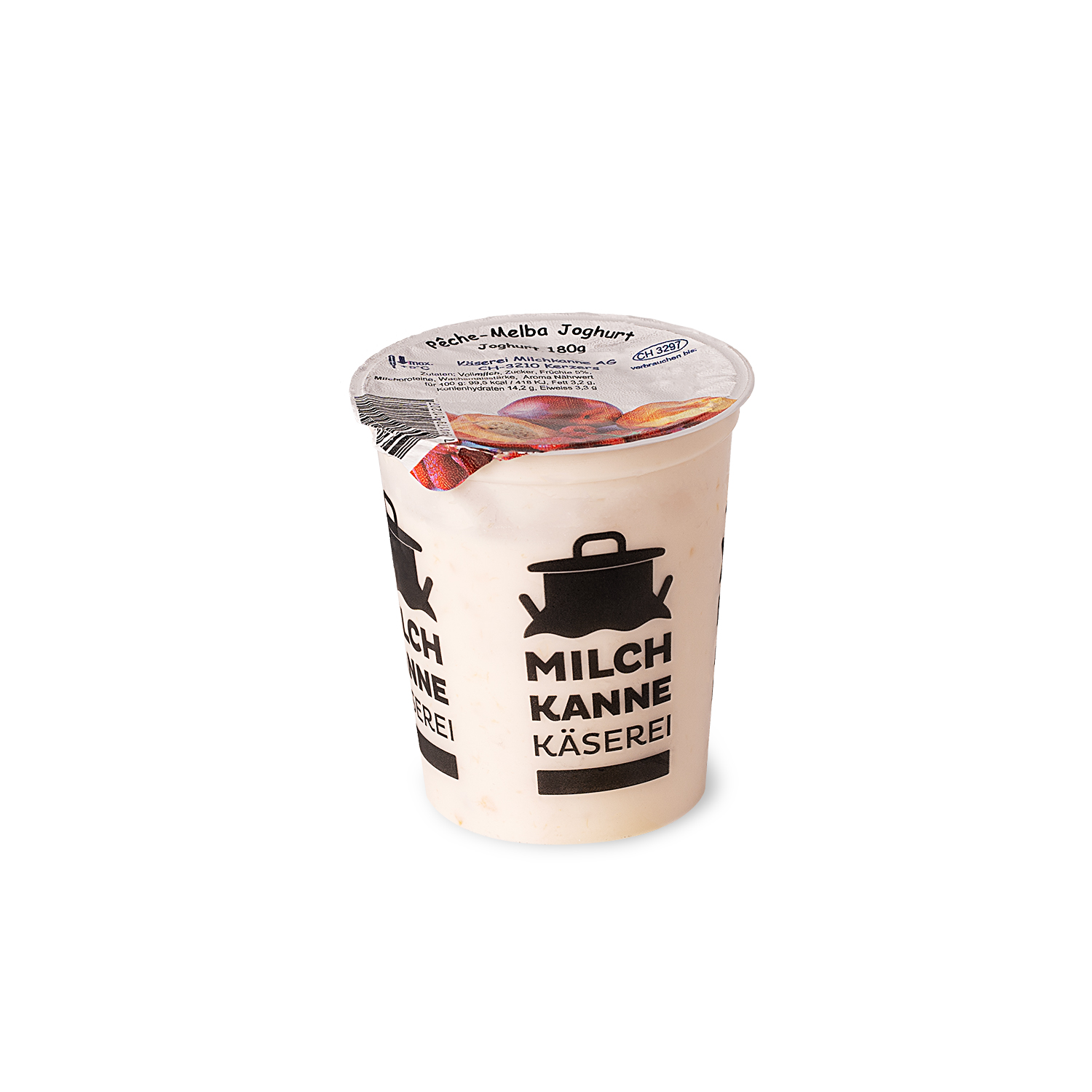 The elegance of peaches and the sweetness of raspberries combine to create a seductive yoghurt treat.
The intensity of raspberries gives this yoghurt a fruity and refreshing flavour.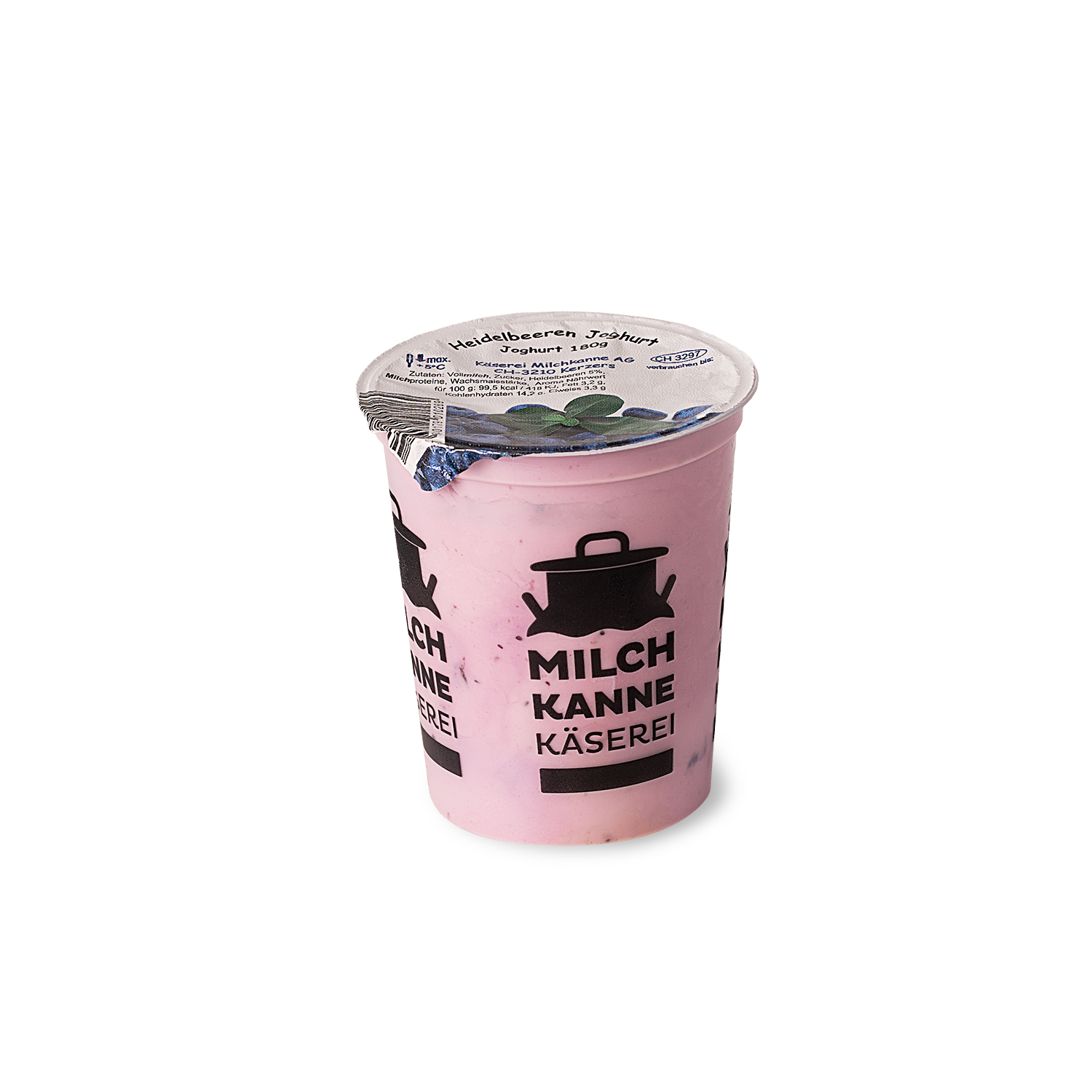 The depth of the blueberries combines harmoniously with the creamy texture of the yoghurt to create a wonderfully balanced treat.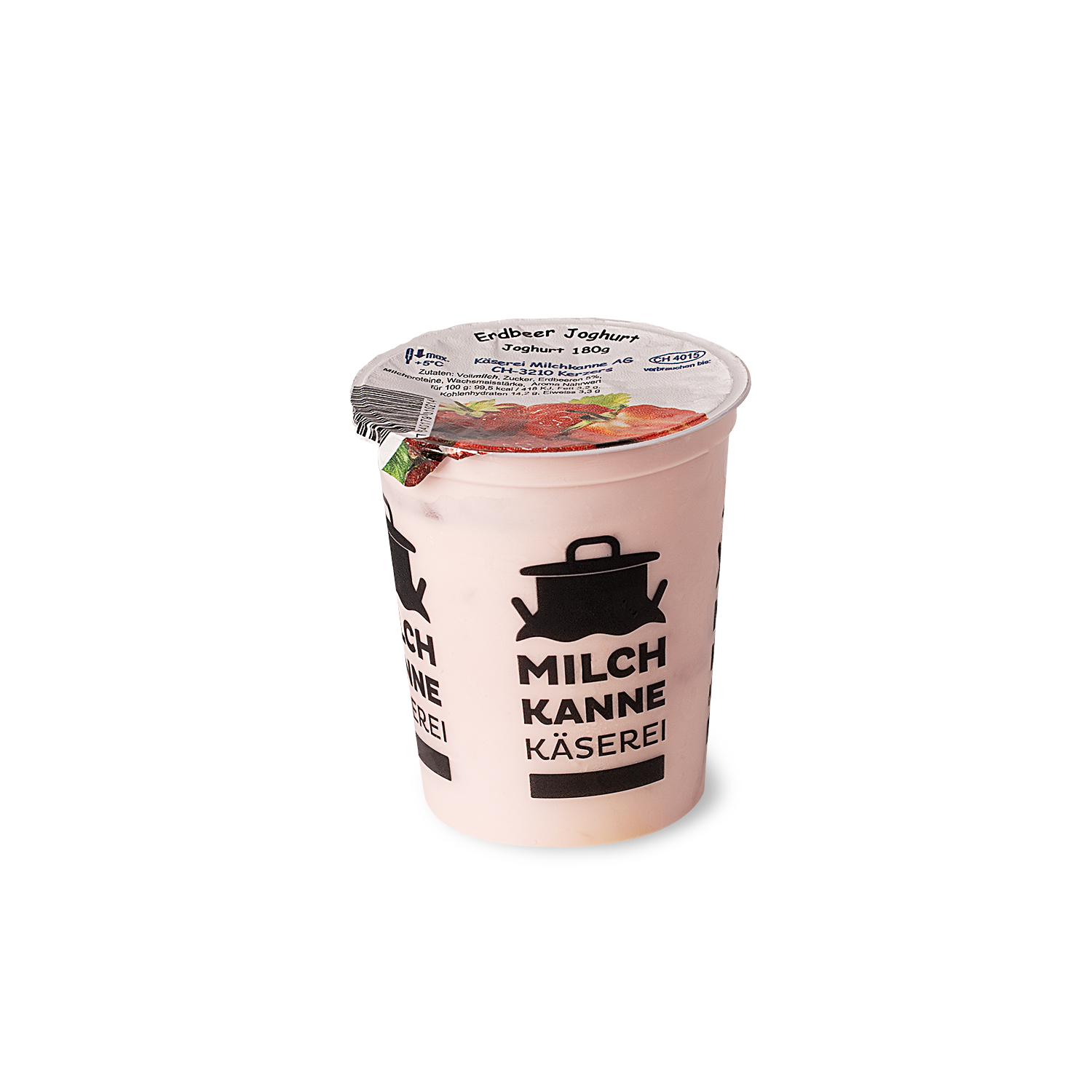 The gentle flavour of strawberries meets the creaminess of yoghurt.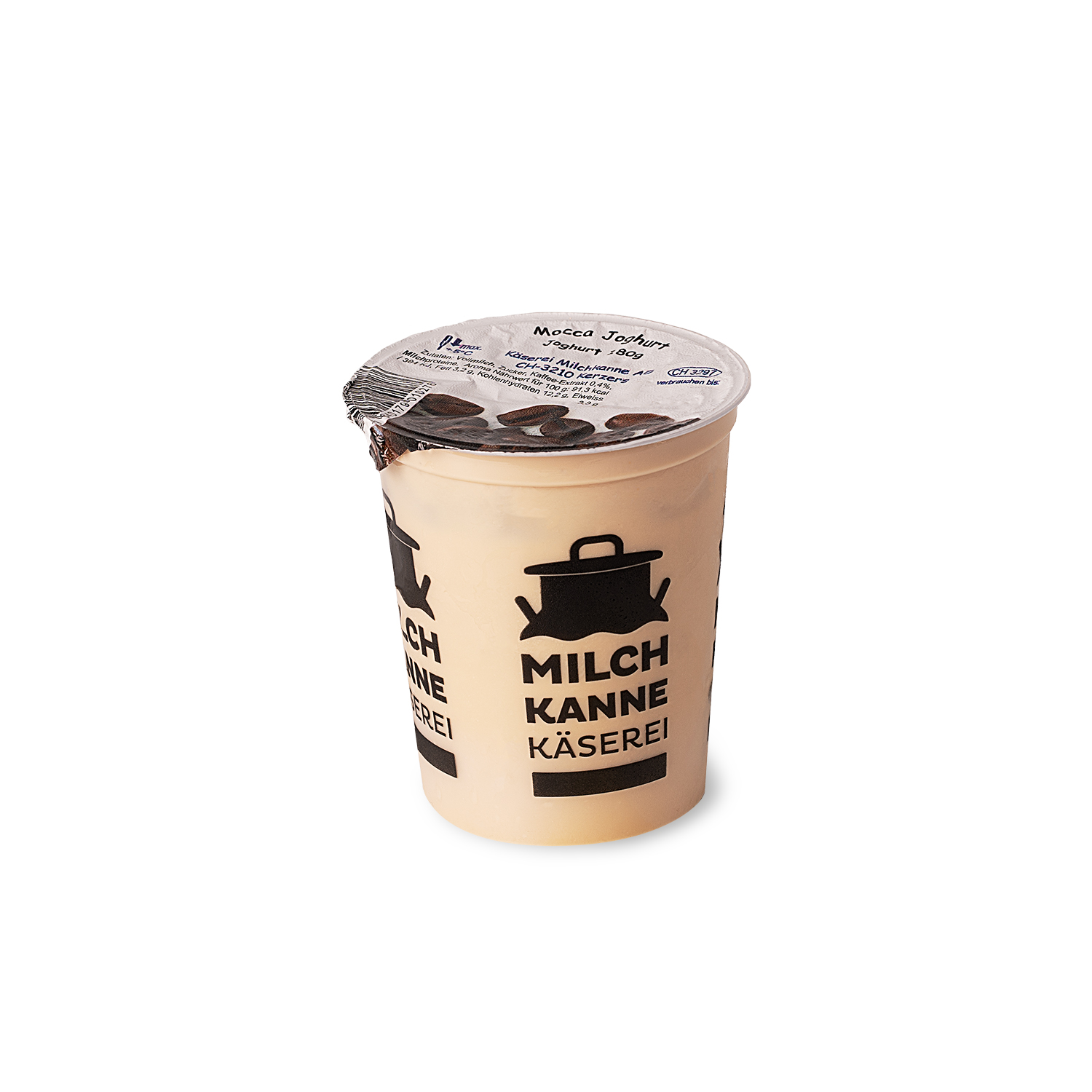 Coffee meets yoghurt – experience the intense flavours of mocha in a creamy composition.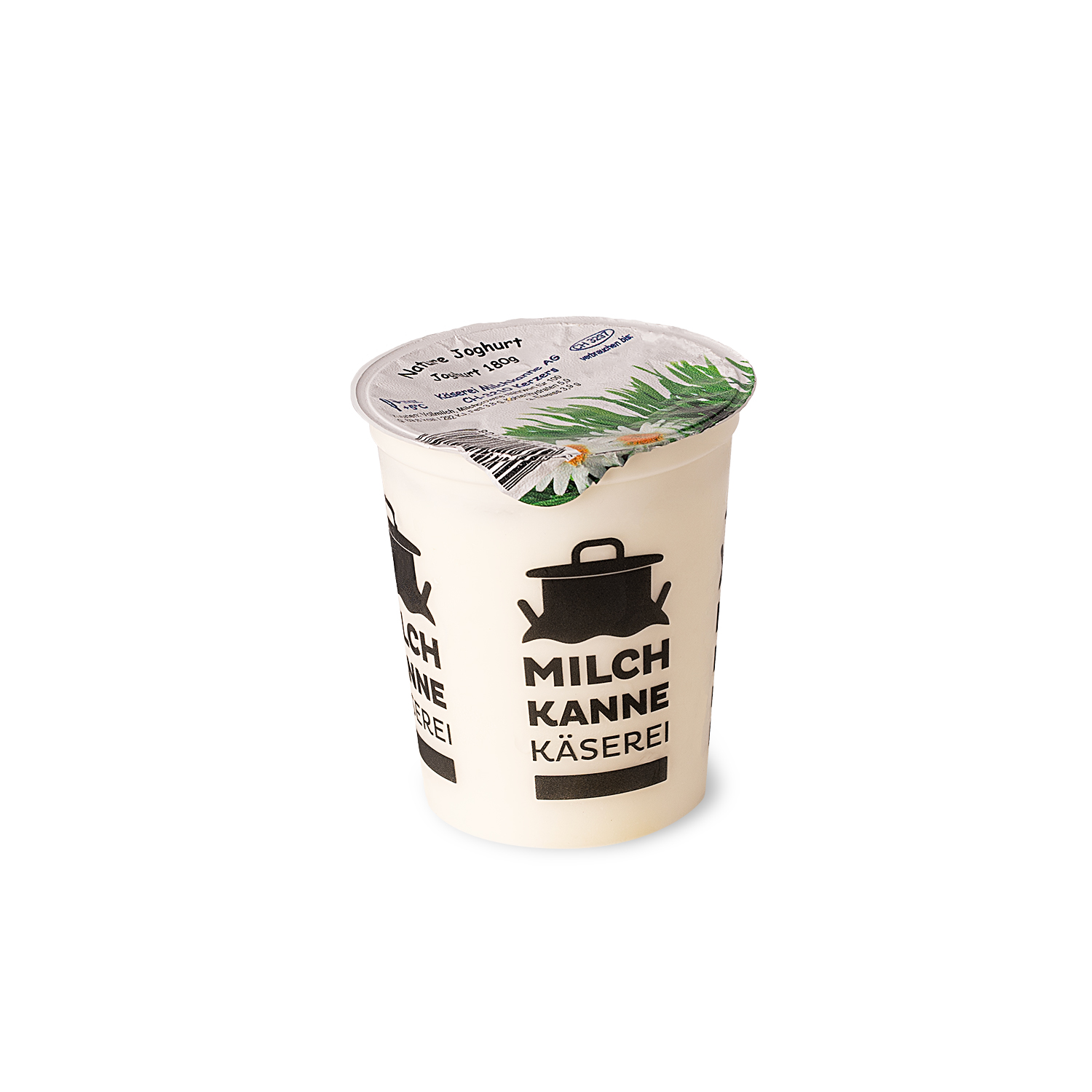 Pure and unadulterated, this yoghurt offers the pure essence of fresh milk.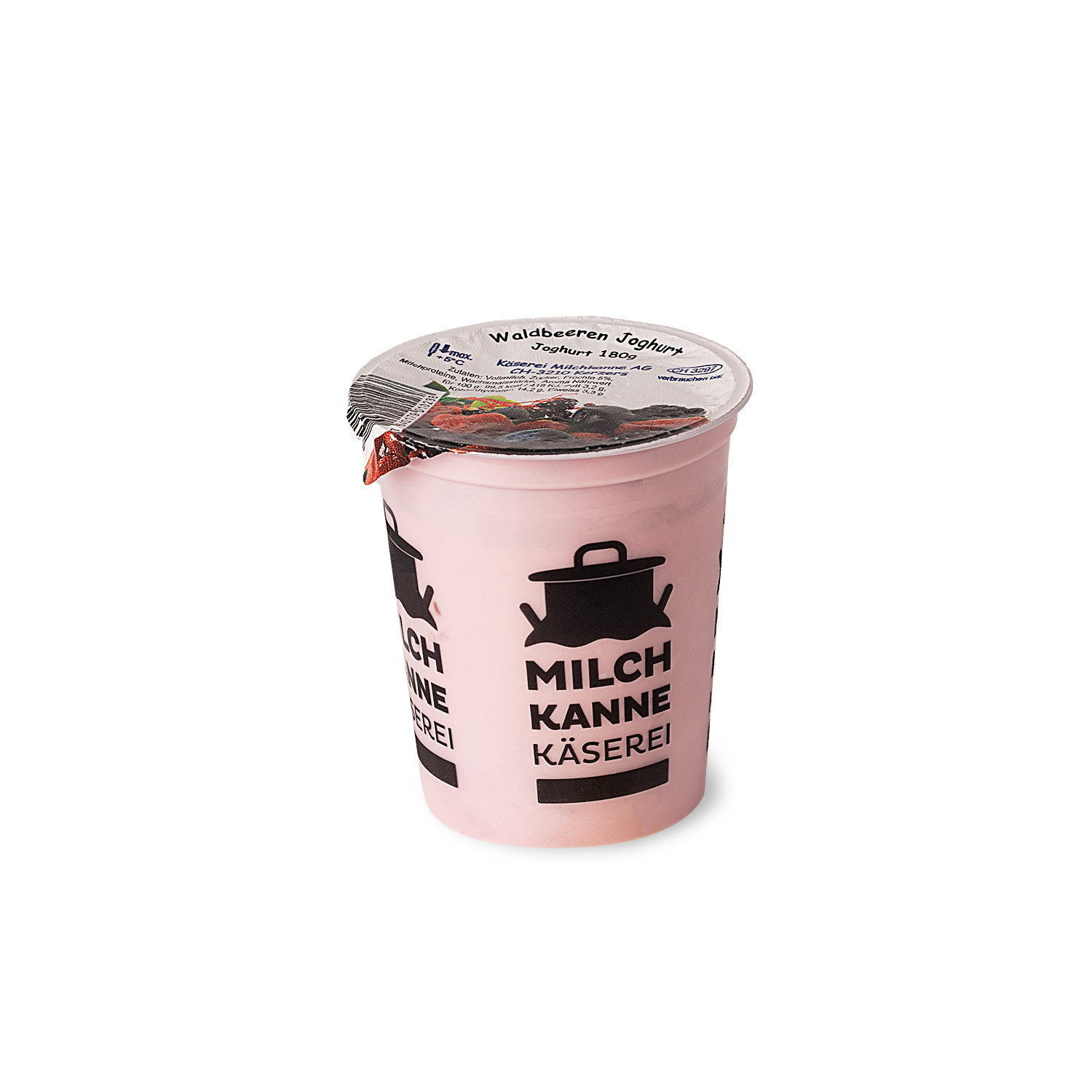 We combine a colourful variety of juicy wild berries to create a harmonious taste.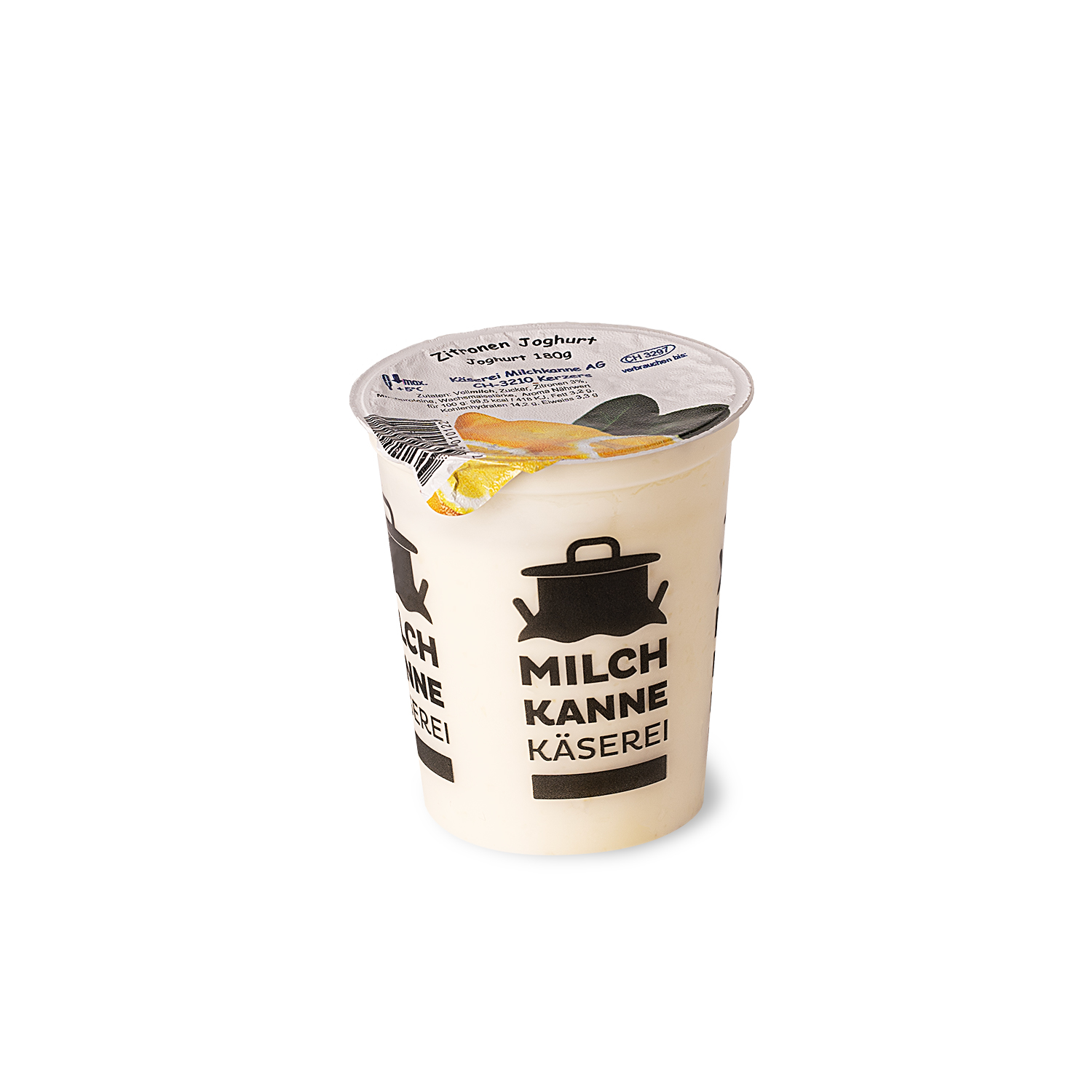 Refreshing and invigorating – lemon yoghurt combines tangy citrus notes with a creamy consistency.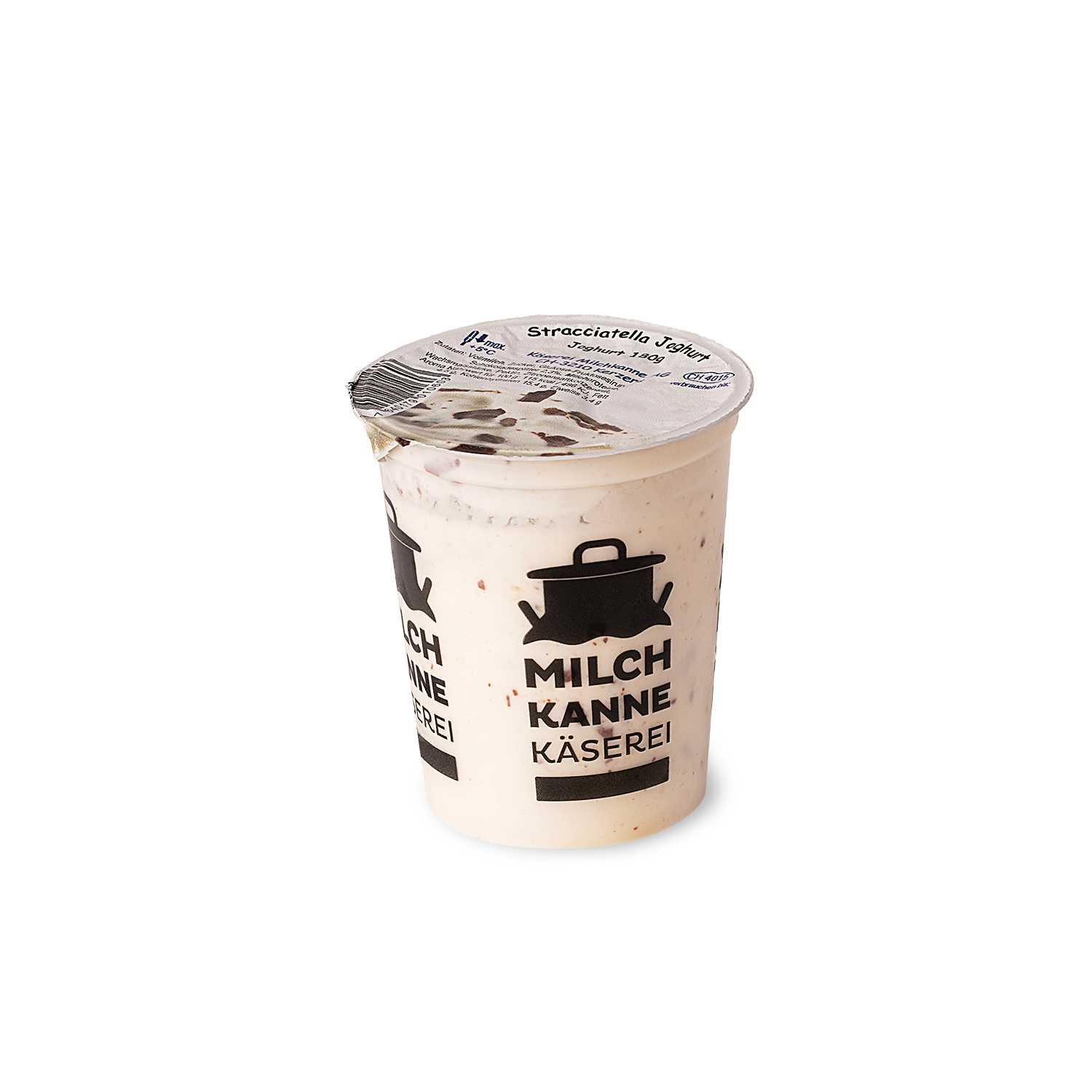 Creamy yoghurt with fine chocolate pieces – a sensual combination of mildness and crunchiness.