Pleasure that passes on the tongue
A touch of regionality, freshness and taste sensations
Our range of creamy, delicious quark varieties, made from first-class ingredients, reflects our dedication to regionality, freshness and incomparable taste experiences. We conjure up these first-class and healthy delicacies every day from regional treasures, using tradition-conscious milk processing.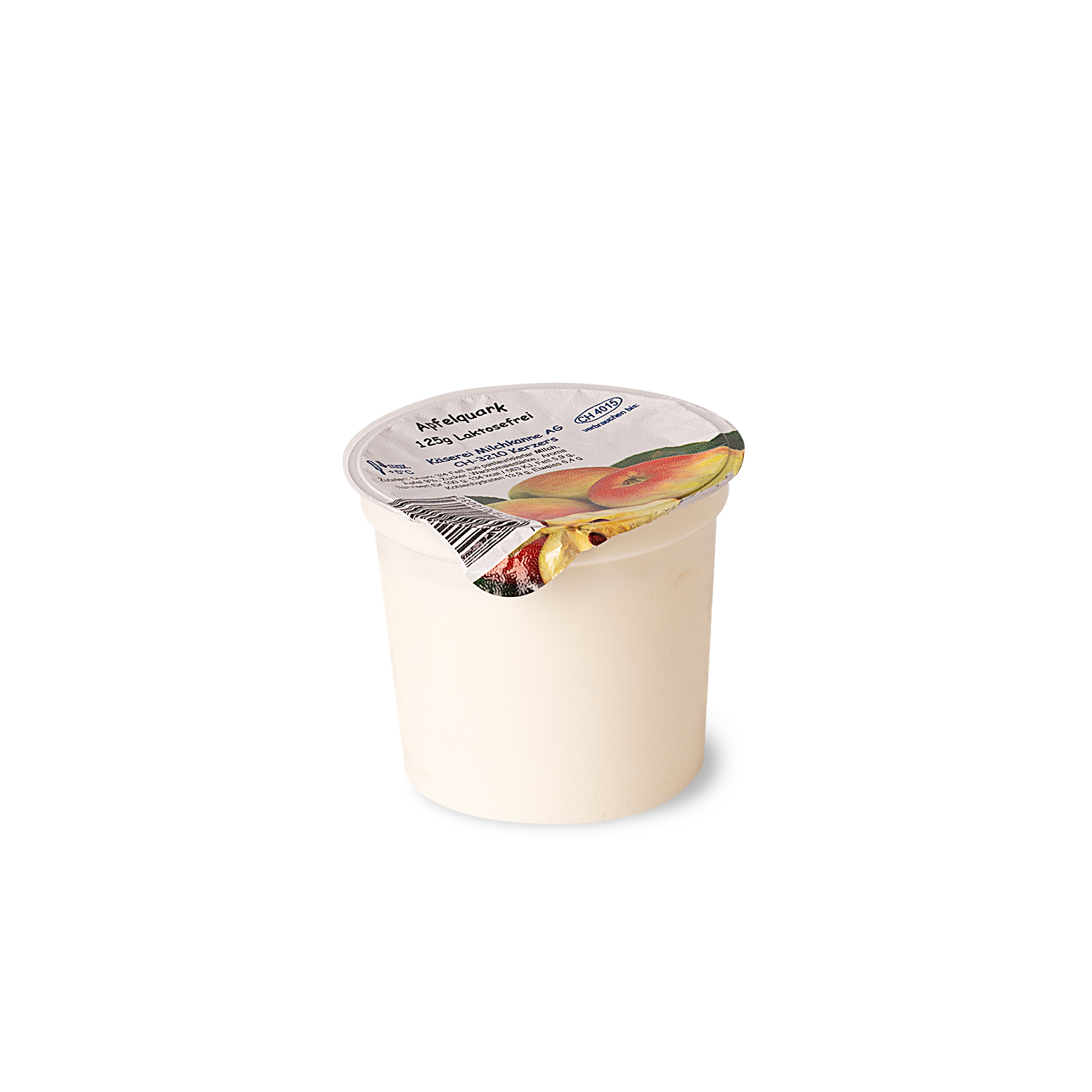 With a hint of freshness and crunchiness, the perfect treat for in between meals.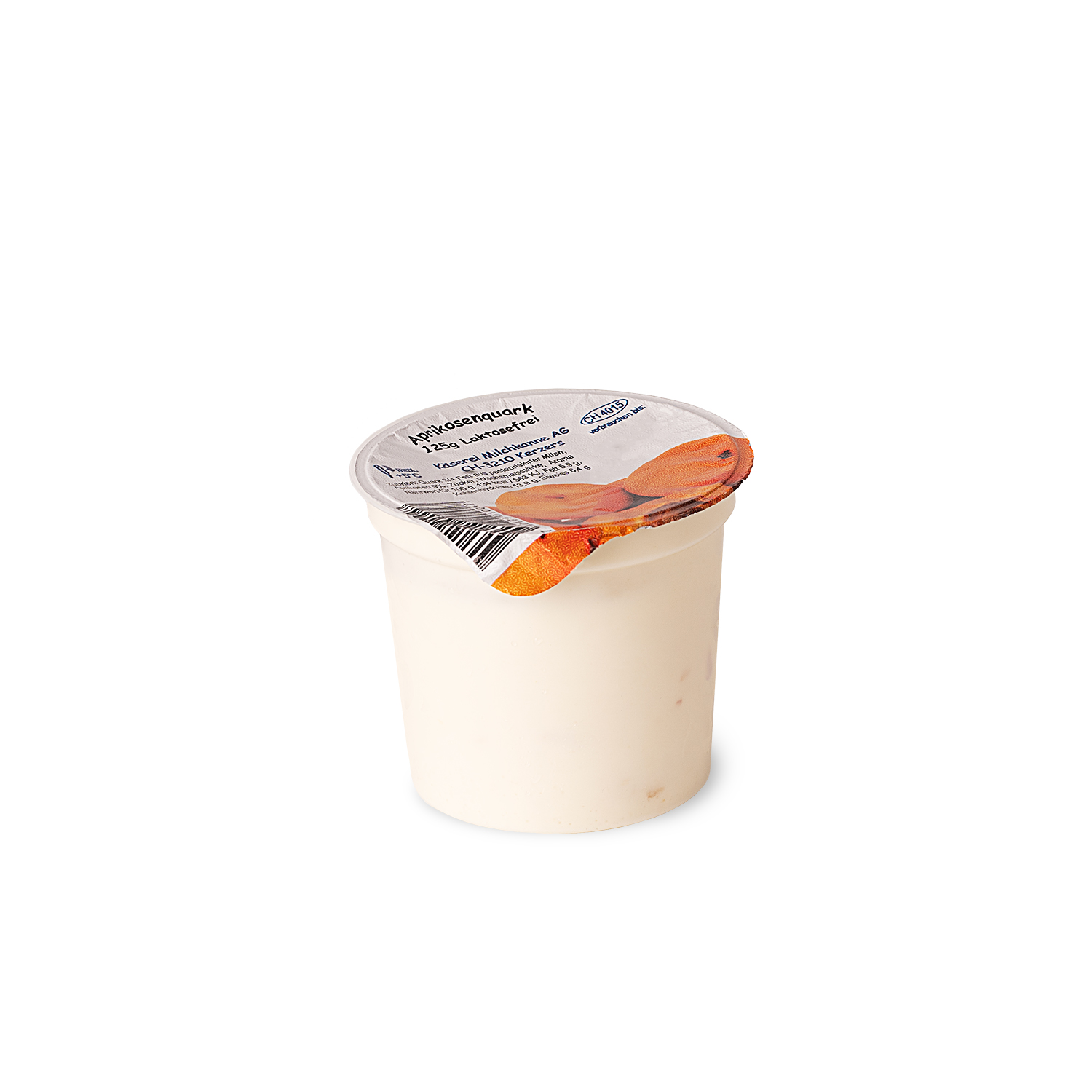 The perfect combination of fruity sweetness and slight acidity.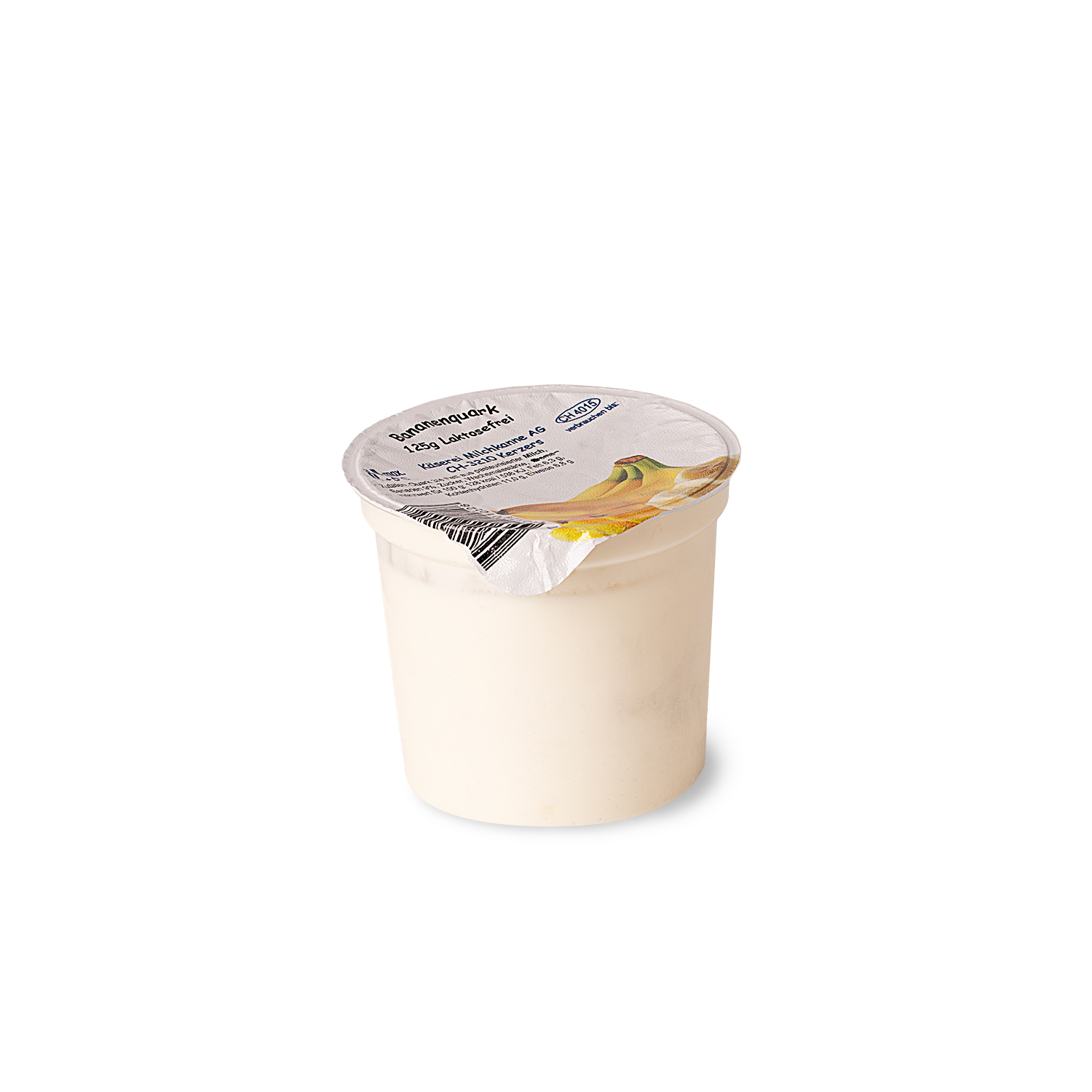 The mild taste of bananas gives this quark a pleasant sweetness.
A refreshing combination of tangy blood orange and creamy quark cheese.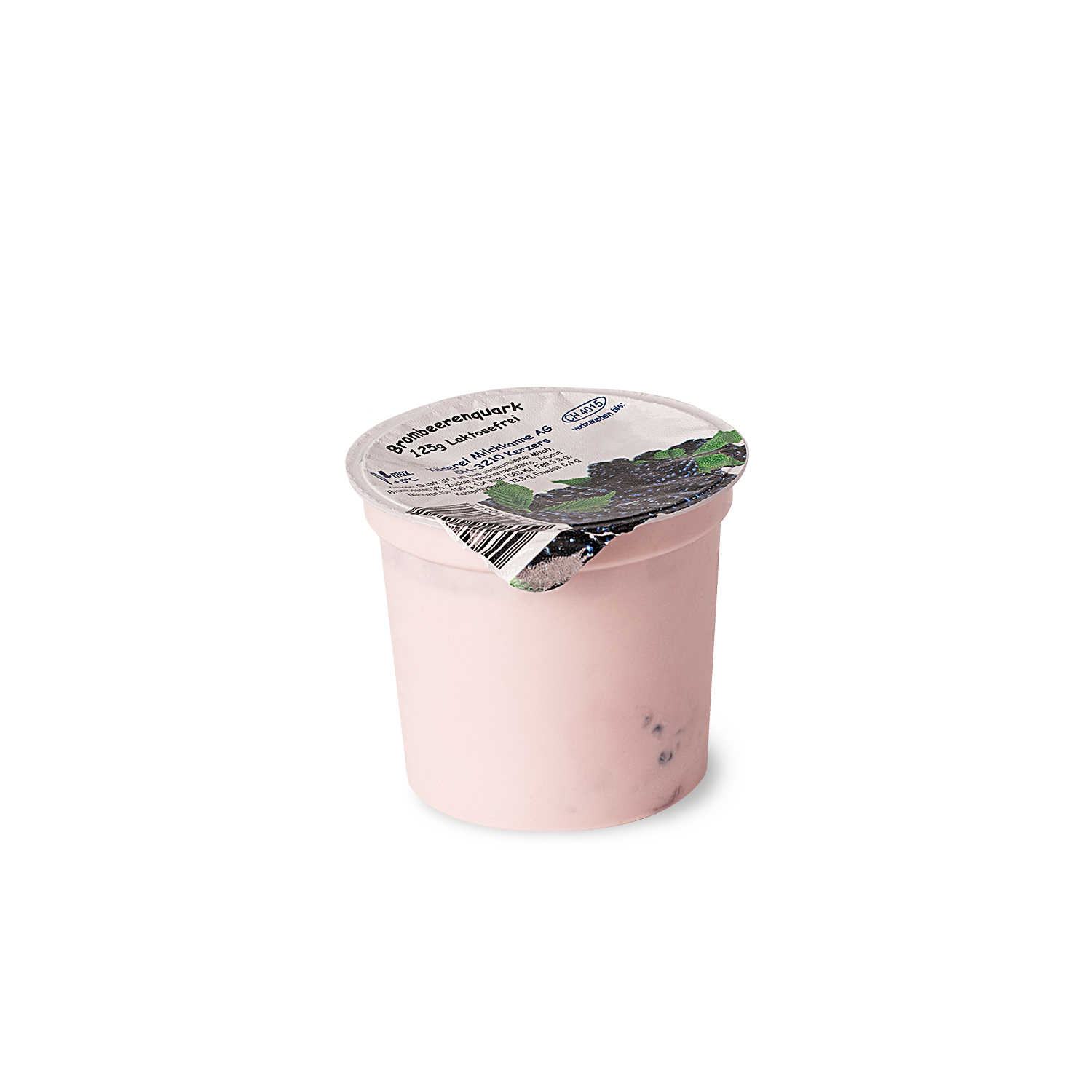 An intense aroma and a beautiful colour merge in this quark.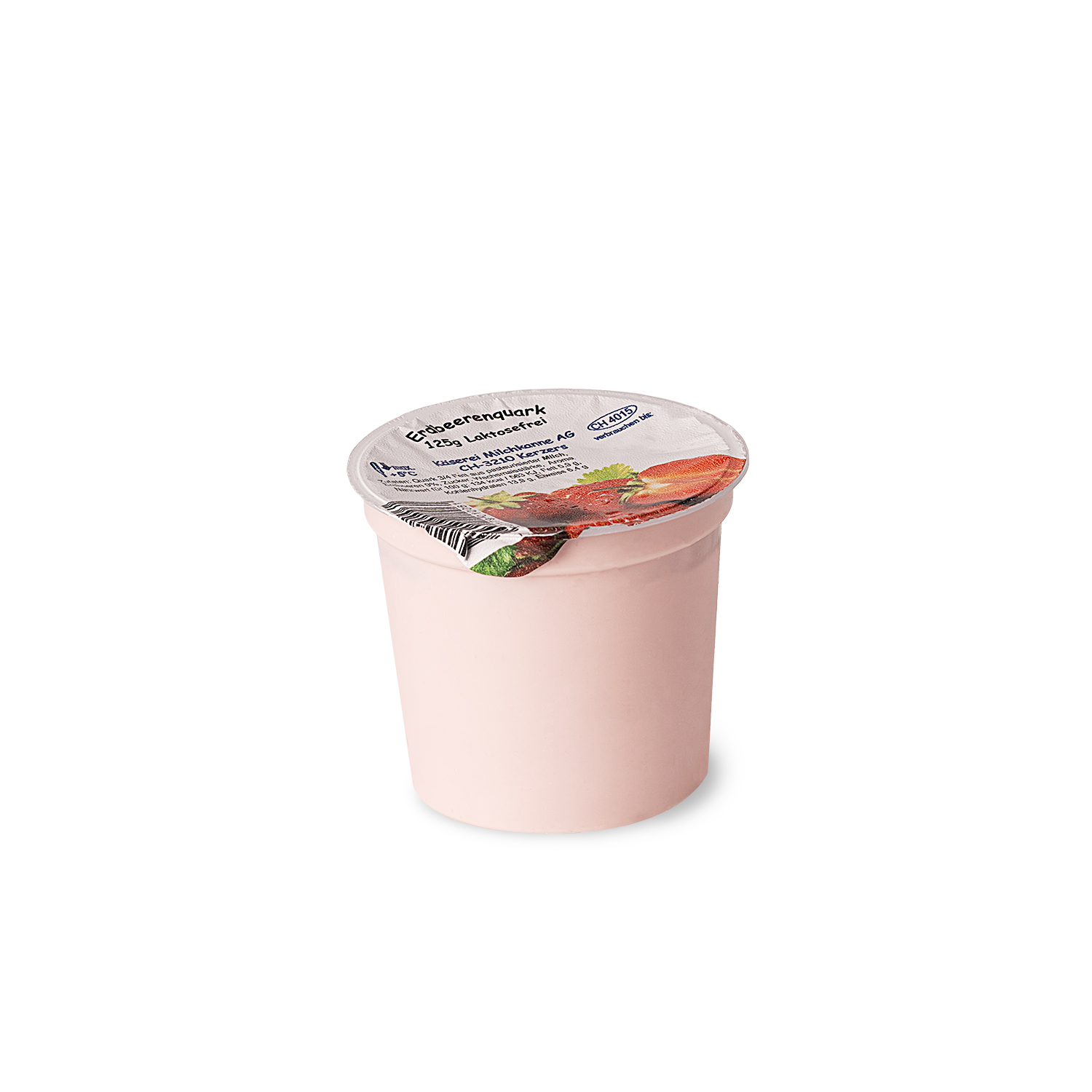 The classic flavour of strawberries combines with creamy texture in this quark.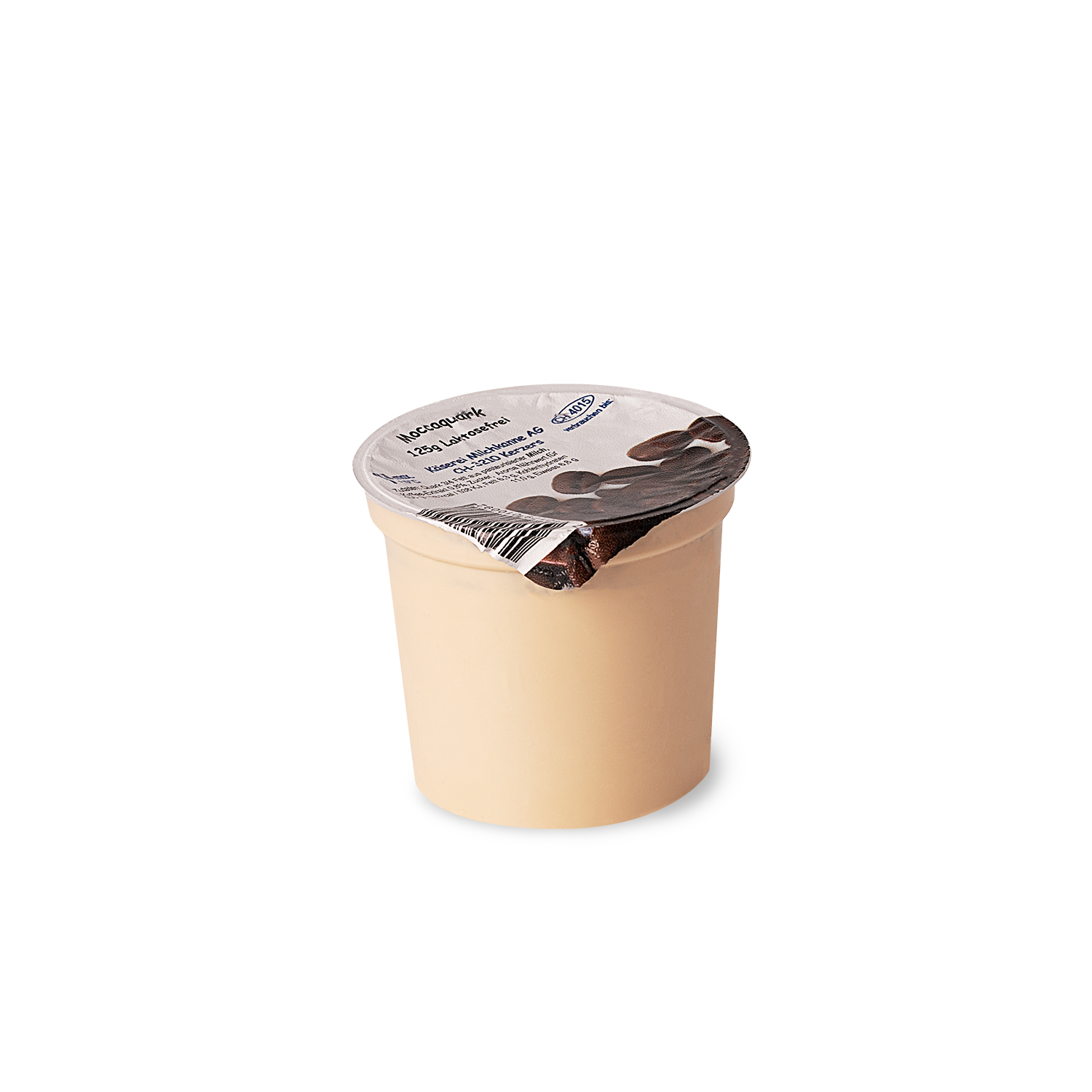 An intense quark with the rich flavours of mocha.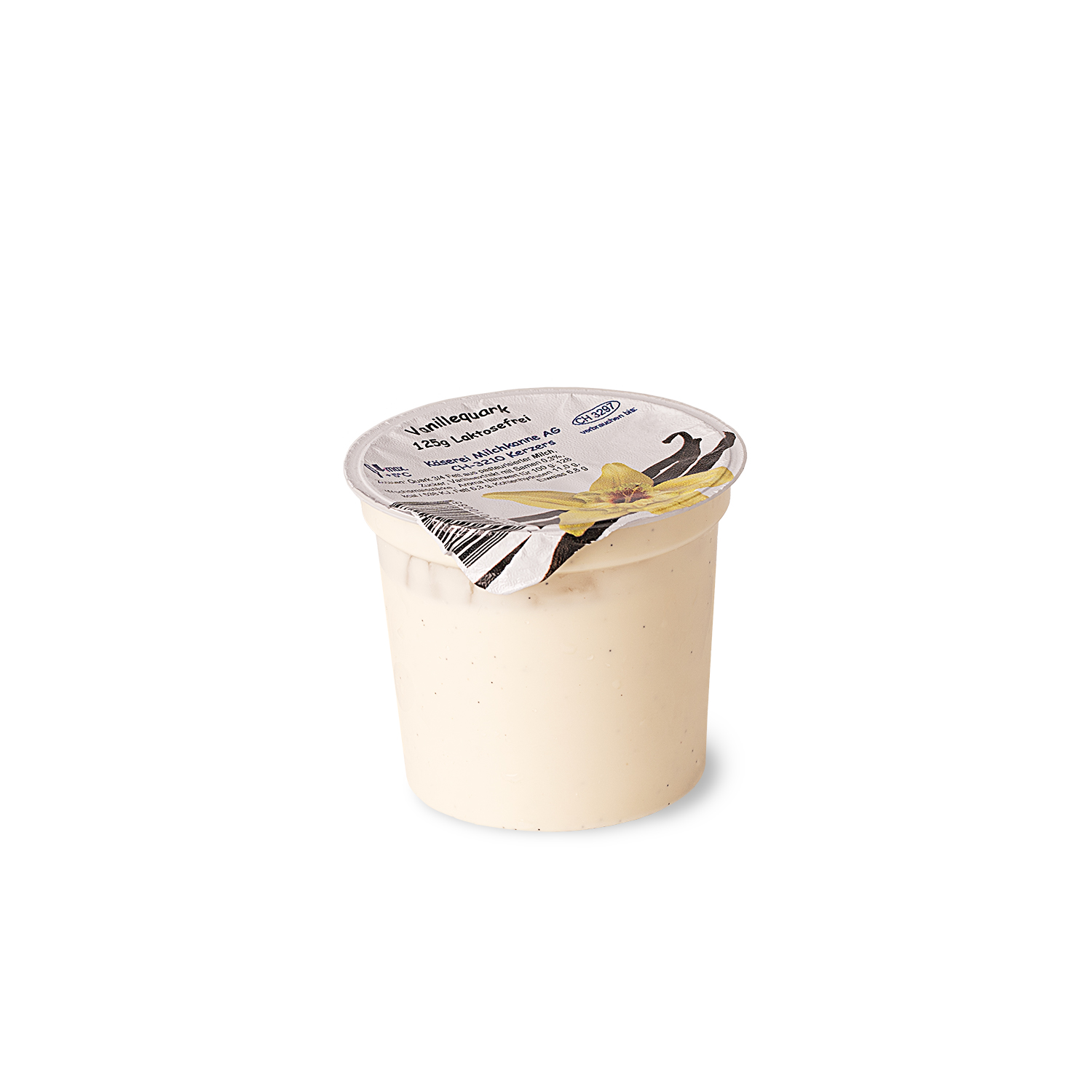 Creamy indulgence with an intense vanilla flavour.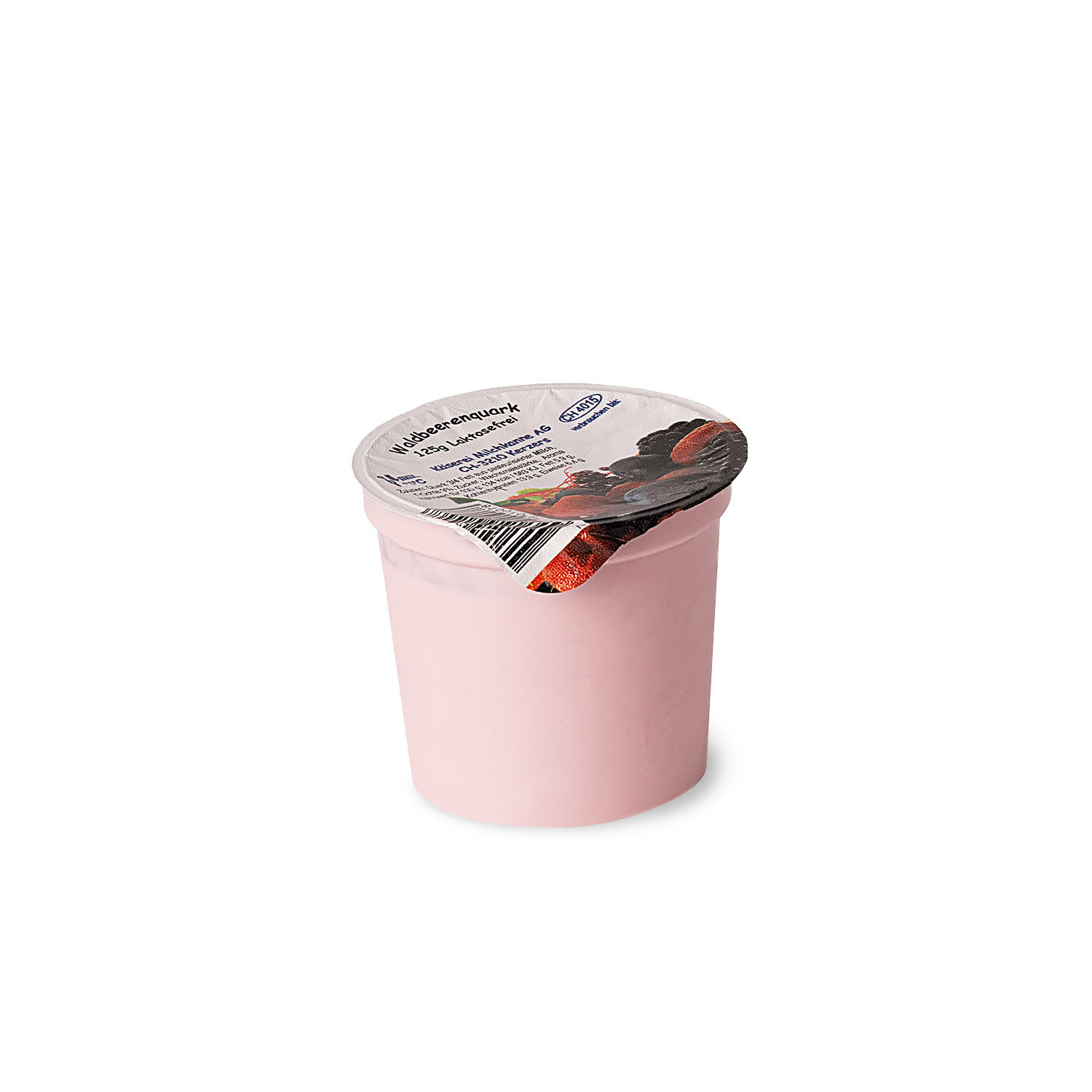 A quark with a mixture of juicy wild berries.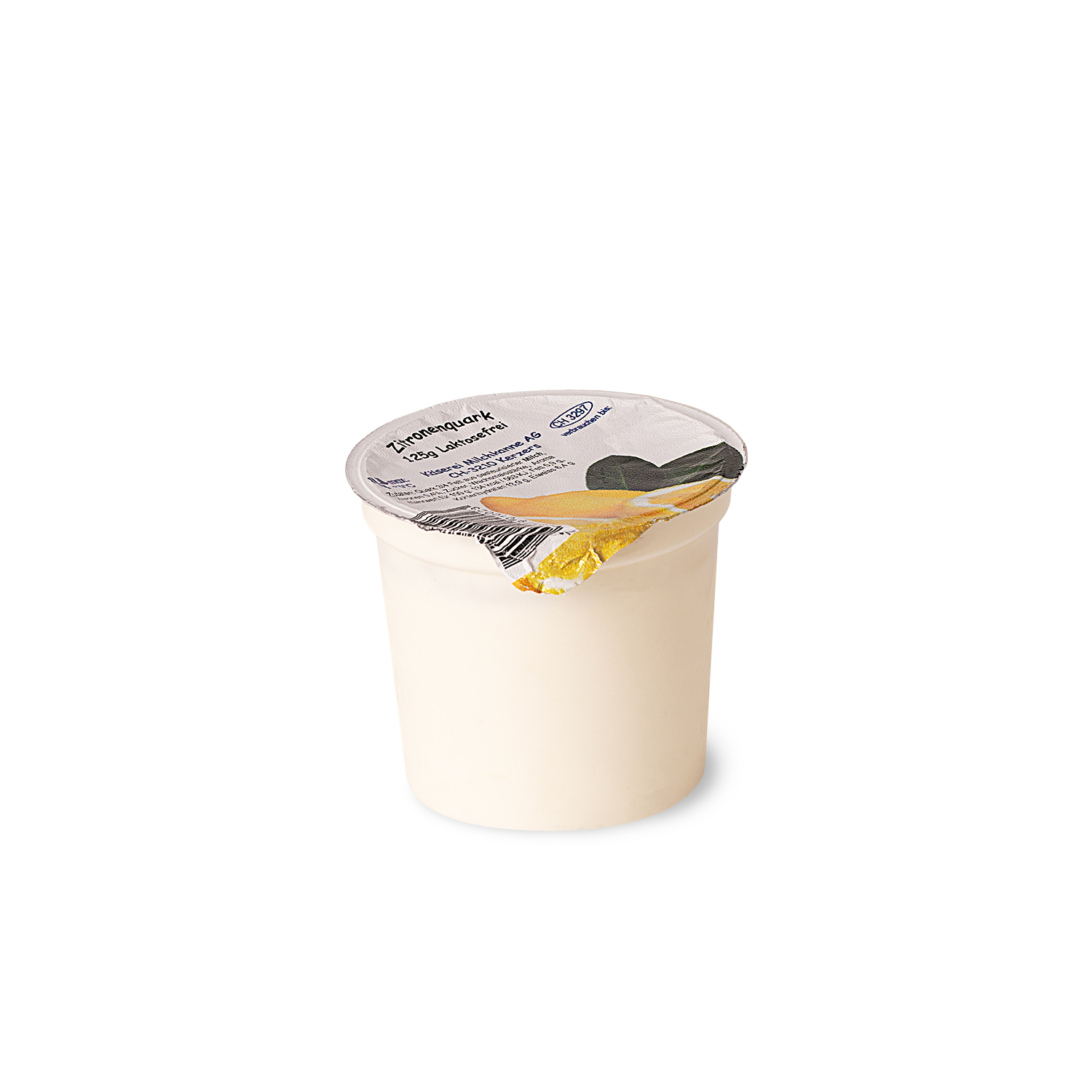 A refreshing quark with a hint of lemon – for a fruity change.