For our La Tanne soft cheese, we only use milk from the hamlet of the same name which lies east of Tavannes. The floral pastures of this picturesque spot are responsible for the special aroma.
The milk from La Tanne is used only to manufacture this speciality. It is rubbed with stone pine brine and matured for three weeks, resulting in a tender white mould and a soft paste. A unique, delicious cheese, charming in its spicy and flowery flavour. A true culinary delight.

La Tanne
Only milk from the hamlet of La Tanne, east of Tavannes, is used for our soft cheese of the same name. The flowery pastures of ...
Download datasheet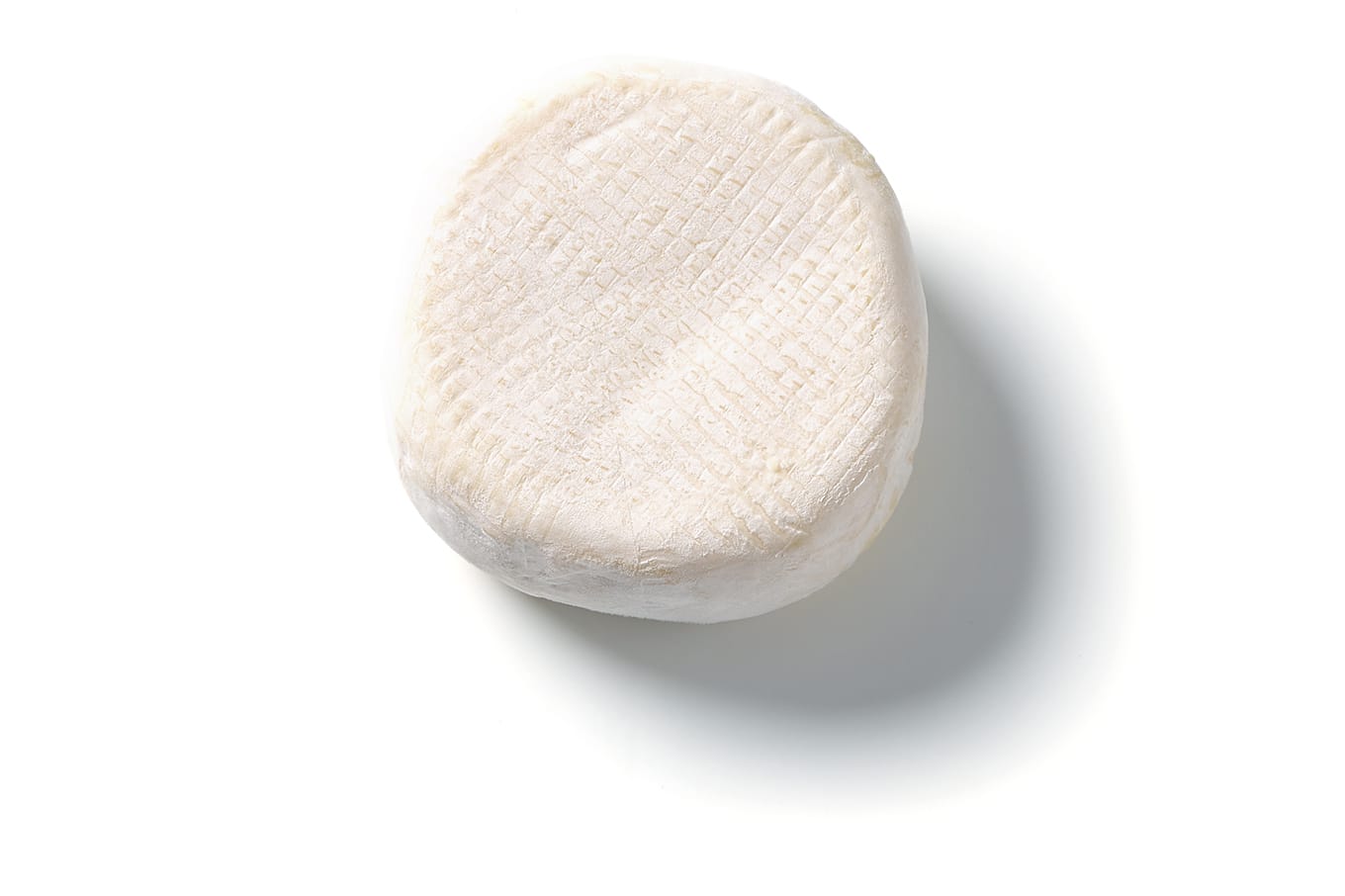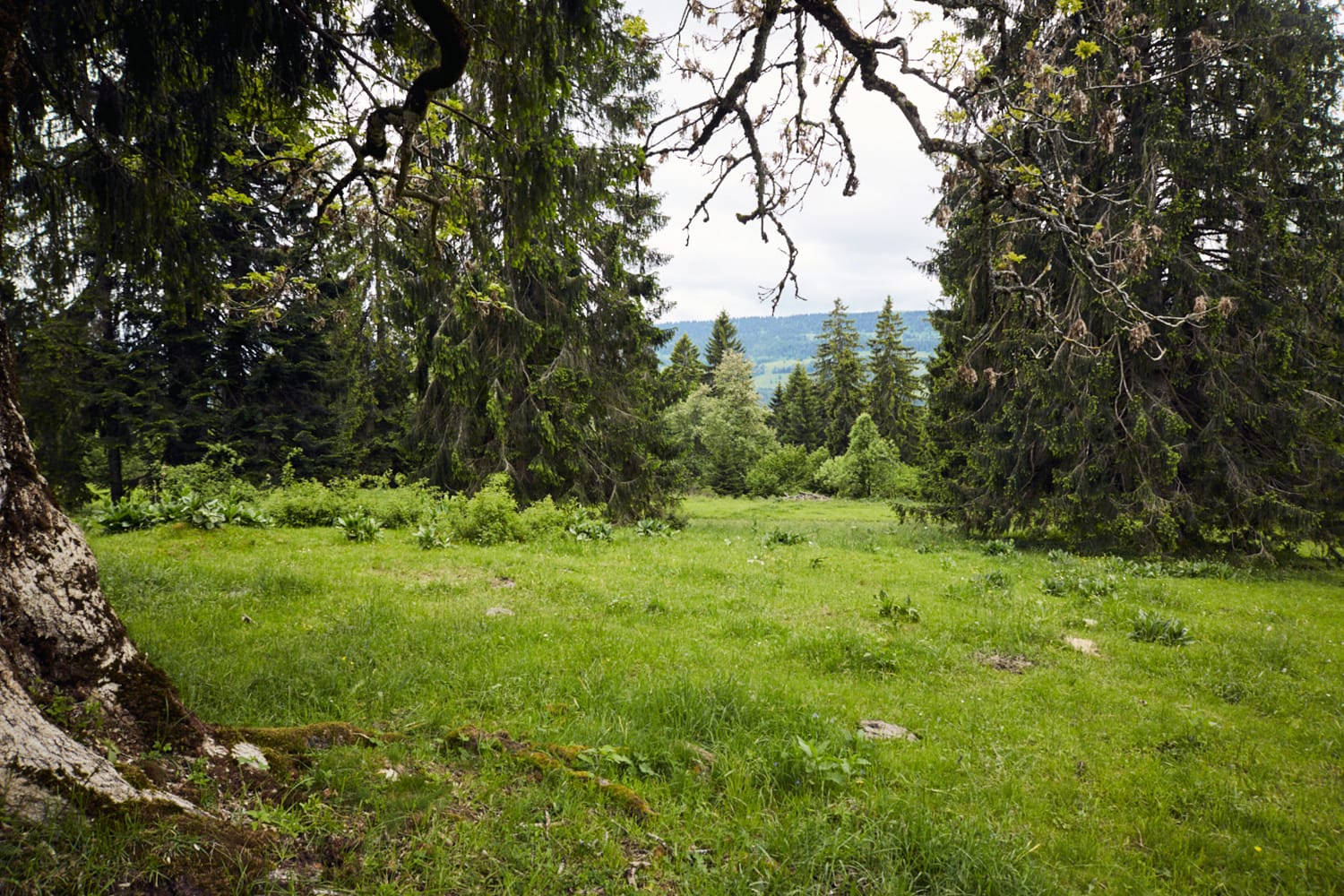 When you order a specific quantity, we can package our speciality products with your own design and put your own label on them. Some supermarkets in Switzerland also benefit from this privilege.
Where can I buy La Tanne?
You can order La Tanne online or buy it directly from our shop. You can also find the cheese in well-stocked cheese shops and at the following regional supermarkets.
Available at the following shops: